The social program includes:
1) The welcoming cocktail with Toulouse city council on wenesday 18th June.

2) The gala dinner on Thursday 19th June

3) A visit of the Airbus A380 Plant on Friday 20th of June afternoon.
Two tours will be organized, one at 1:30pm and the other one at 2pm.
It will be possible to go directly to the Blagnac Airport after the visits.
(limited number of participants)

4) In addition, only for the accompanying person, the social program includes a Carcassonne city tour on Thursday 19th June afternoon.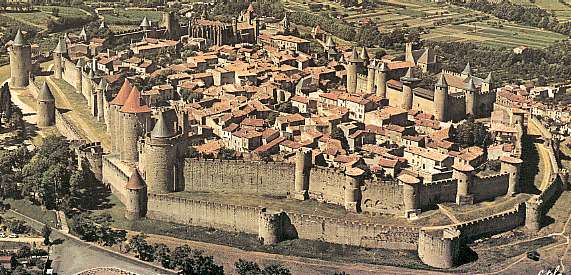 (limited number of participants)